Industrial Reliability & Repair
IRR is committed to providing quality, safety-driven solutions to clients by building a cultural foundation of honesty, integrity, and transparency. Our unparalleled experience makes us the top contractor serving diverse market segments across the entire United States.
Safety & Quality Driven Contracting Solutions.
A Proven Track Record
With a team of seasoned supervisors, our leadership is prepared to tackle any challenge successfully. We look forward to building on our extensive track record of success by serving your company. Our strategic locations allow us to easily service our clients throughout the country.
Project Services
Industrial Reliability and Repair has a long track record of successful capital projects. We offer a wide range of industry-leading construction and maintenance services. Our experience managing and coordinating complex projects makes us the perfect fit for your needs.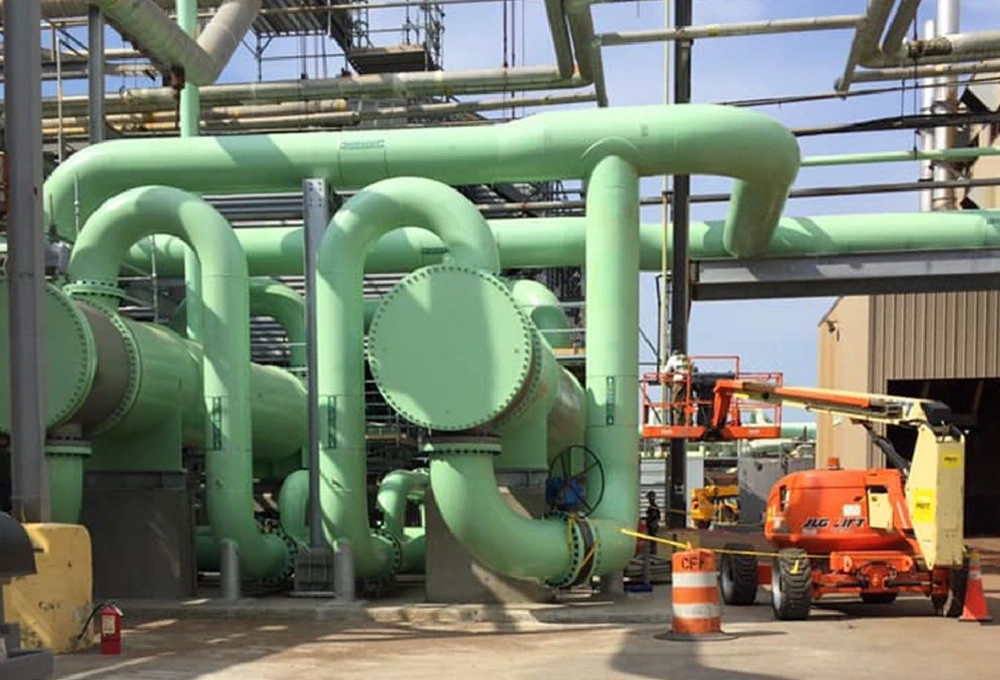 Cooling Tower Piping Project
Over 7 Miles of Small Bore and Large Bore Piping Ran, 200 Tie-Ins made, on schedule and budget.
Washer Drum Replacement
We have successfully completed a multitude of large capital and quick turnaround projects. We work directly with our customers, as well as partner with OEMs.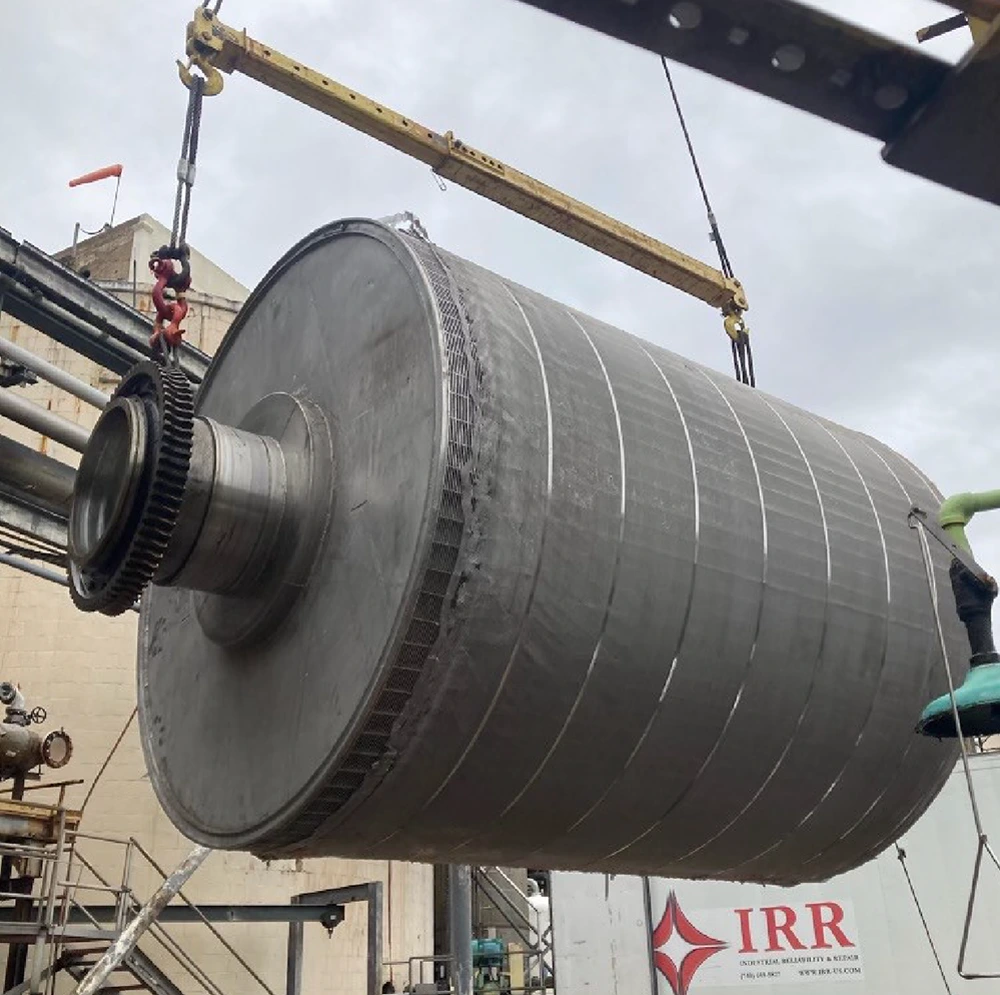 Interested in Working With Us?
We'd love to hear from you.