Founded on Constant & Continuous Improvement
IRR is a specialized industrial contractor striving to be the first choice for our current and future customers. Our extensive experience ranges from capital projects and outages to preventative maintenance and emergency repairs. IRR is licensed and registered in more than 20 states.
If you need mechanical support, welding, fabrication, machining, pipe fitting, HVAC, plumbing or fire protection, we'll provide it. We also can perform custom code welding by utilizing our ASME "S" and "U" stamps as well as the National Board "R" stamp.
HONESTY
|
INTEGRITY
|
TRANSPARENCY
HONESTY
INTEGRITY
TRANSPARENCY
Safety, Quality, and Production
Safety, Quality, and Production are three key elements to our success and culture in the field.
Safety
Our No. 1 priority is the safety of our team members and our .47 EMR rating proves it. We constantly strive for quality and productivity but will never sacrifice our team's safety in any aspect to achieve it.
Quality
Performance quality is always a top priority for IRR, highlighted by the long-term partnerships we've created with our loyal customers.
Production
Production is the key to maintaining profitability and success for both our customers and ourselves. Our team strives to complete every job on time and on budget, without ever risking safety or quality.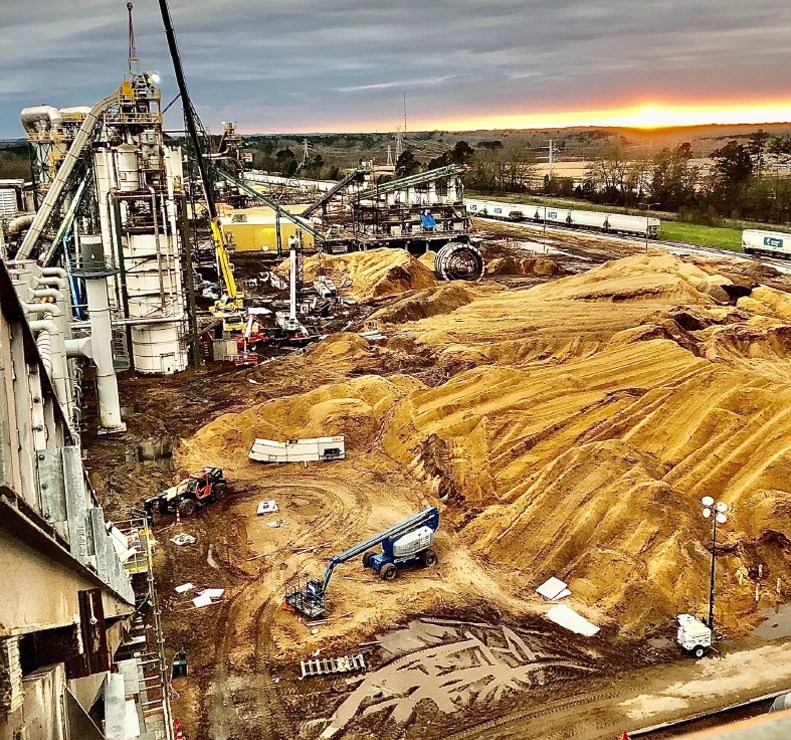 Our notable reputation was built by delivering reliability centered installations and maintenance to our customers through our core values of honesty, integrity, and transparency. Today, our capabilities and markets served have diversified, but our core values remain in sync.
The most prestigious aspect of IRR is our culture and our people. The morals instilled into the IRR culture from conception are Honesty, Integrity, and Transparency.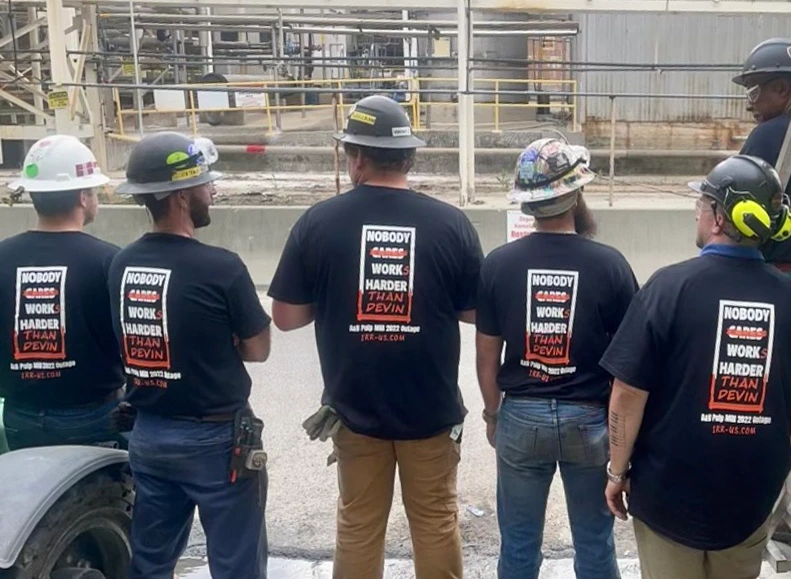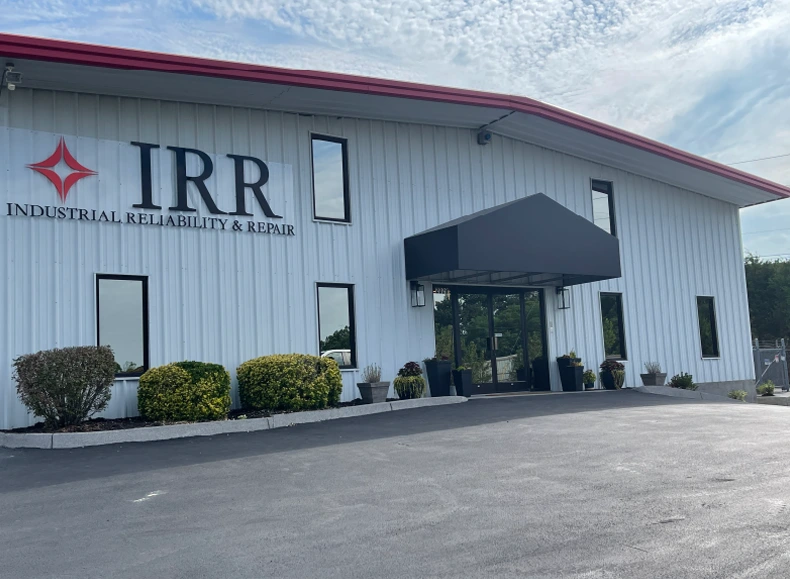 Our local network has expanded strategically with seven current office and shop locations throughout Ohio, North Carolina, and Tennessee. We continue to service our customers in all areas of the country ranging from Maine to Washington and from Florida to Texas with our US Operations Team. New locations in additional states are coming soon!