Shutdown & Maintenance Services
Successful, Safe, and Efficient
With decades of experience, IRR has a team of Managers and Supervisors that are experts in running successful and efficient shutdowns. With a dynamic leadership structure, we can plan, mobilize, and execute successful shutdowns across the United States with competitively priced services.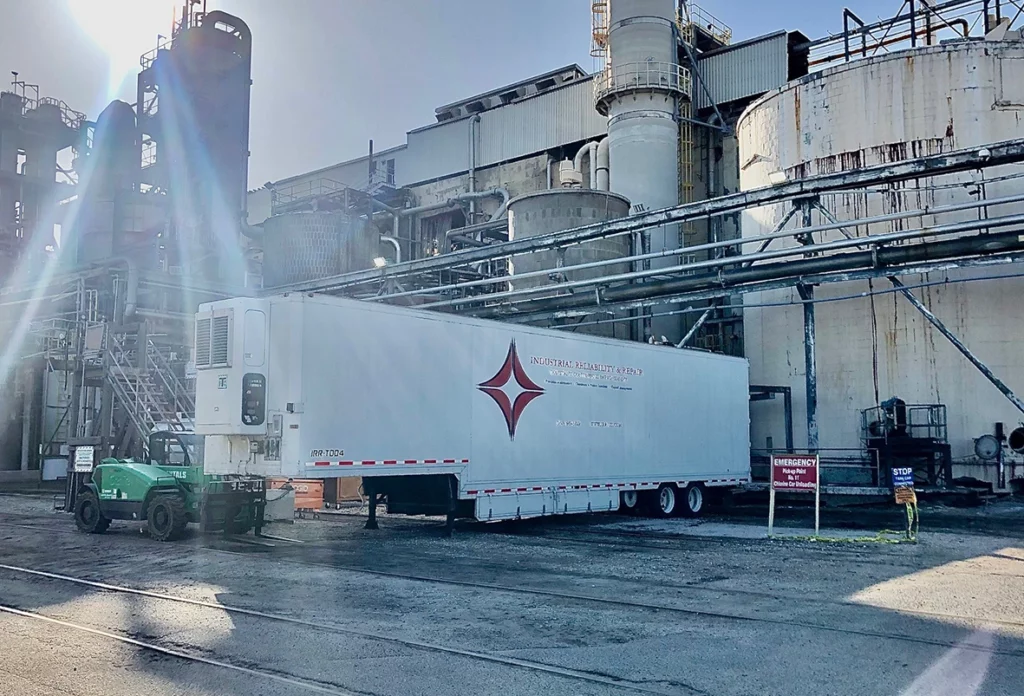 We value the critical nature of shutdowns, outages & turnarounds, and the need to manage these projects safely, effectively and ensuring an on-time and problem free startup. Working with project managers, planners, maintenance department, and safety staff, we can provide a turnkey solution to meet your shut-down schedule or production deadline.
We recognize that down-time and production interruptions are the greatest negative impact to a facilities bottom line. To minimize down-time, our team works with you in advance to strategically plan and schedule maintenance / repair work. Pre-outage planning is a critical key to our success.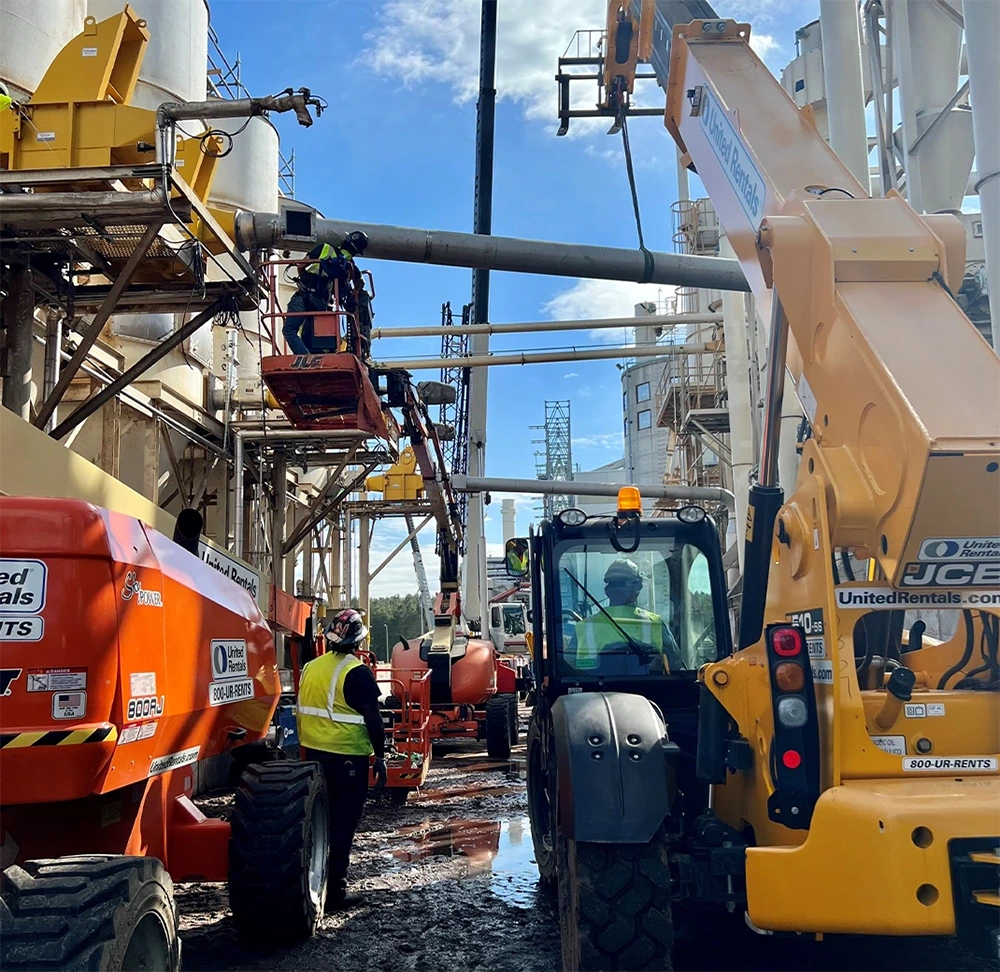 Proactive, Innovative Services
The best way to solve a problem is to prevent it! IRR has the expertise and resources to deliver proactive, innovative services to ensure your facility and systems will run efficiently and reliably.
Providing maintenance solutions for many industrial clients, Industrial Reliability and Repair is ready to help you keep your downtime to a minimum. Do you need a large crew for 24/7 services, or do you need just a small crew for reliability solutions on the weekend? No matter how big or large your maintenance needs are, we will be able to provide you with competitively priced solutions.
IRR employs a diverse workforce specializing in many areas, such as Millwrights, Welders, and many other skilled tradesmen with many years of experience.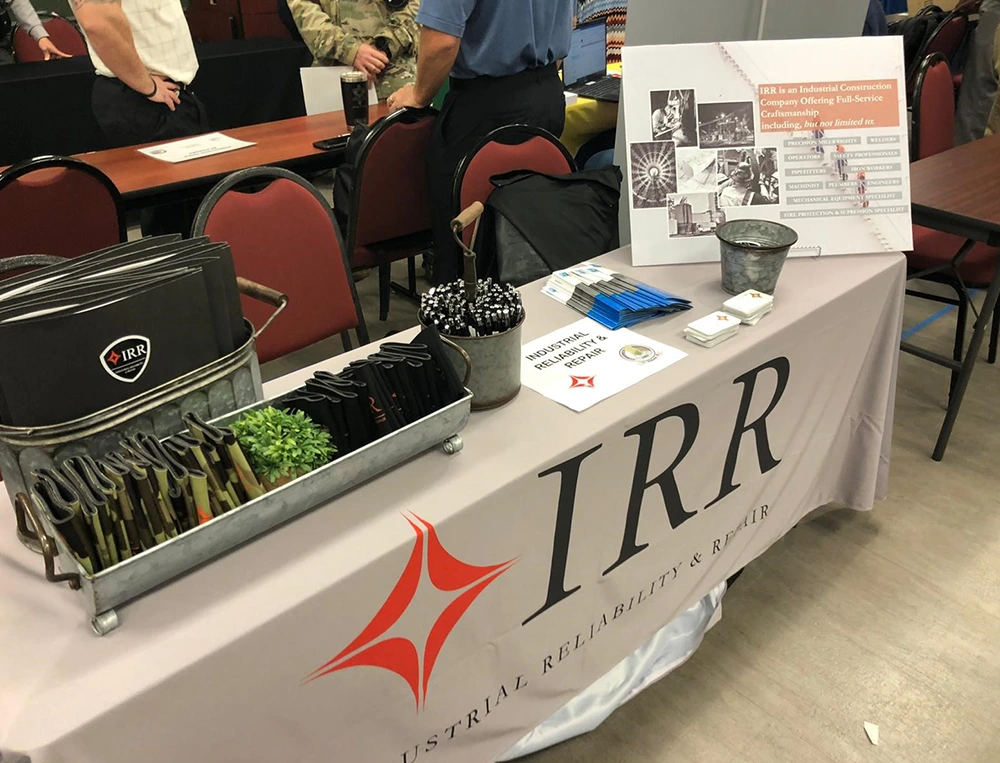 Shutdown & Maintenance Services:
A Customized Maintenance Plan
Discover how IRR can deliver a customized maintenance plan to keep your plant running smoothly.