Fire Protection Services
We provide a reliable and outstanding service for your fire protection needs here at IRR with over 20 years of experience in the fields of installation, inspections, and servicing systems. With specialty systems such as:
Pre-action
Dry
Nitrogen
Foam systems for your sprinkler needs
We hold TN and OH Fire Protection State Licenses, with Certified Technicians and Engineers.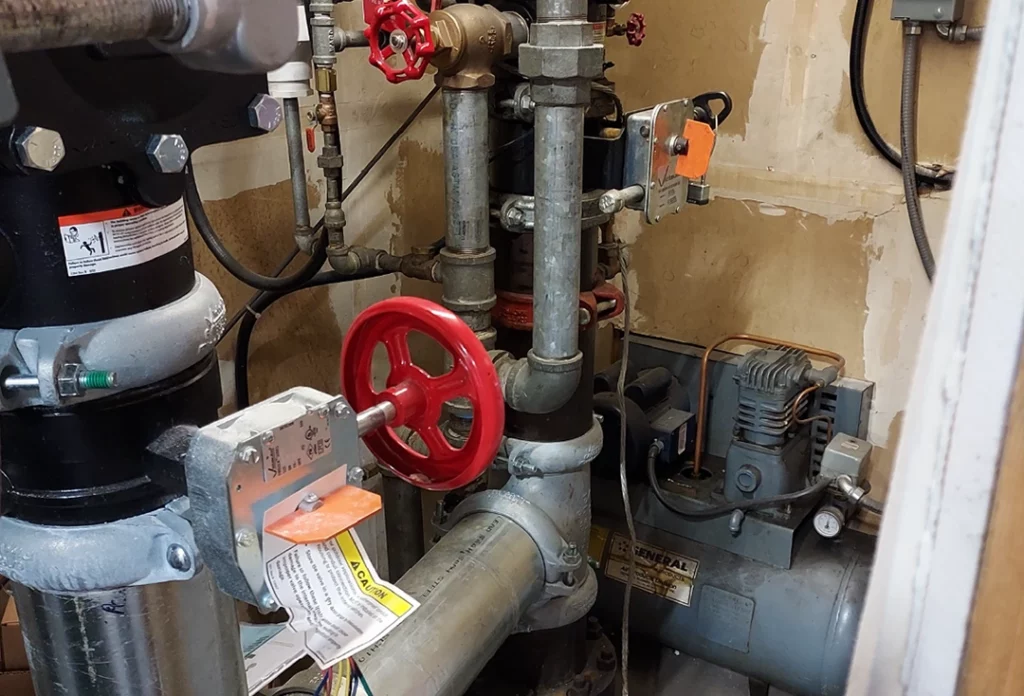 Many buildings in the Industrial and Commercial sectors face compliance issues when it comes to following sprinkler system or alarm regulations. If you suspect your building may be out of compliance, or need a new system, we can support your needs to the applicable regulations and keep your facility compliant!
Services Provided: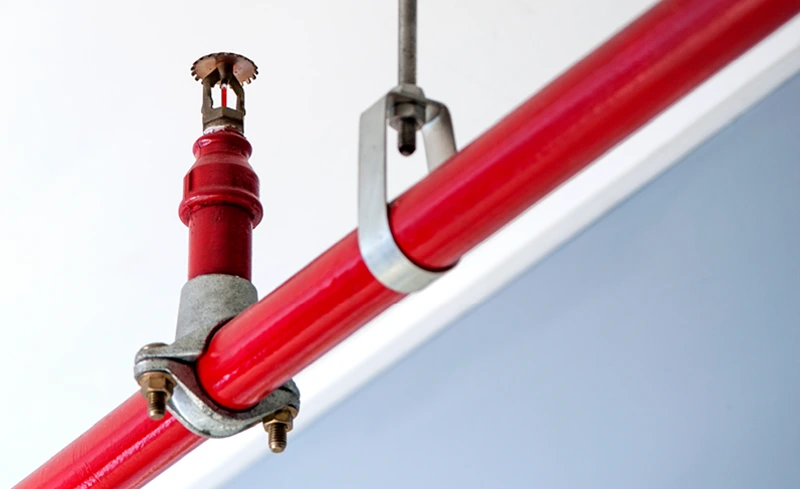 Sprinklers Systems
IRR handles the fabrication, installation, and project management services for all types and sizes of fire sprinkler systems.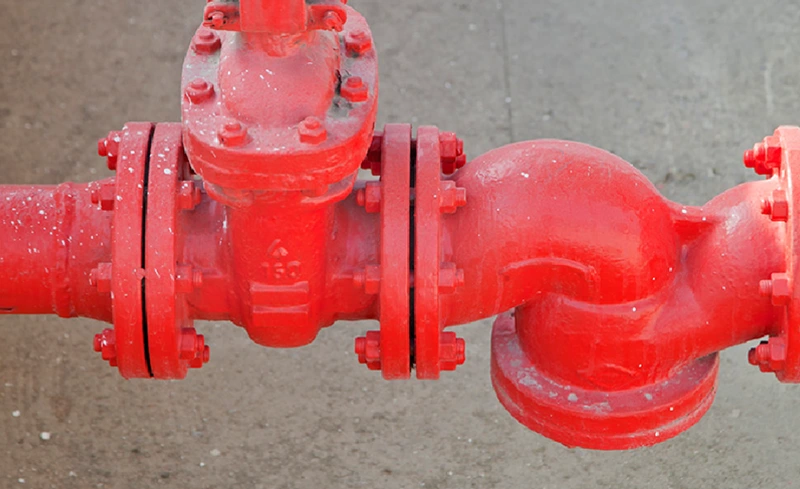 Backflows Systems
IRR specializes in install, service, and testing for cross connection prevention devices. Our backflow technicians are trained and certified in TN and OH. With Backflow licensing in Tennessee and OH, we consistently work with all major backflow manufactures.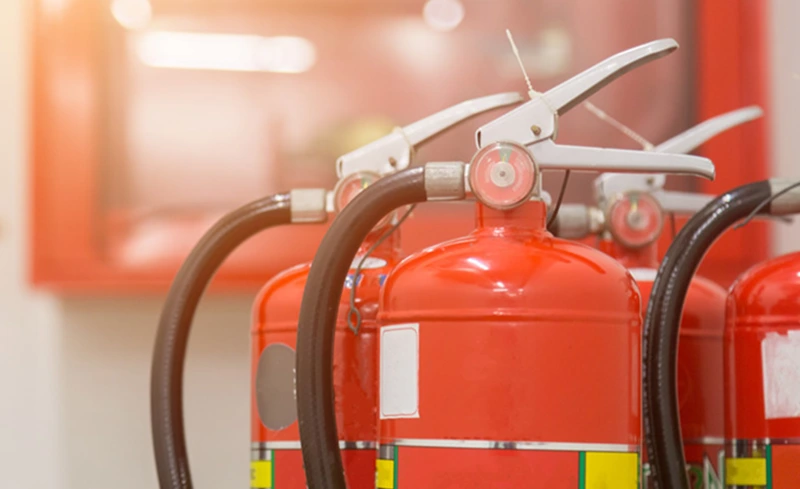 Fire Extinguishers
We are an authorized dealer of Amerex Fire Extinguishers. With a large stock of a variety of fire extinguishers, we can inspect and repair old fire extinguishers, or supply new to keep you in compliance.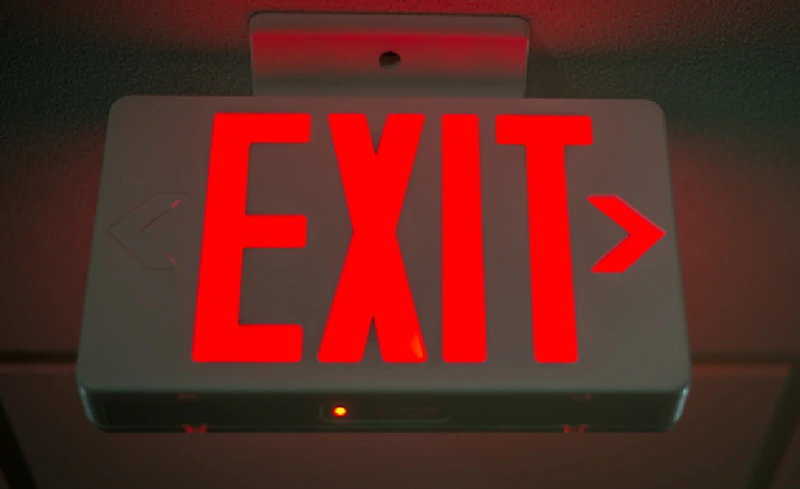 Emergency Alarms and Lighting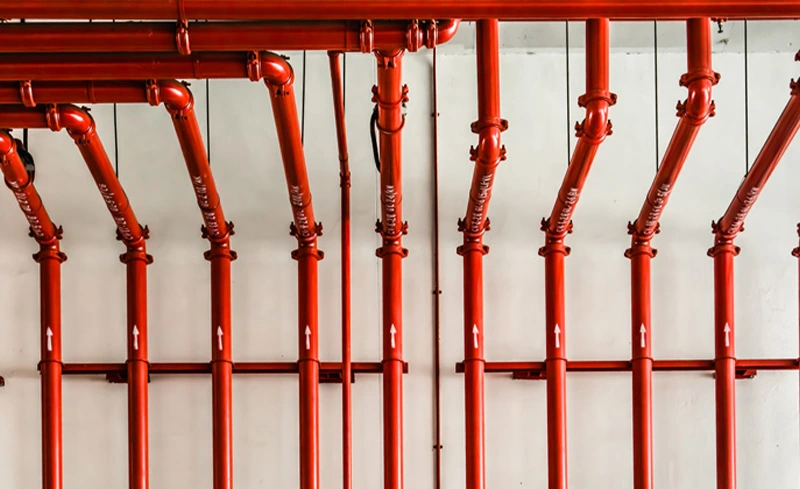 Engineering and Estimating