Committed to Safety
Industrial Reliability and Repair is committed to continuously building a culture of health and safety of our employees, clients, subcontractors and the public at large. We consistently strive to operate above and beyond the standards set forth by local and national regulatory agencies, and the expectations set by our partners.
Core Safety Values
Accident prevention, employee health and safety, environmental protection and asset security are our core values. To this end, IRR provides routine safety training, job site-specific safety training, tool and equipment inspections by a dedicated staff of safety and loss-control professionals.
Accident Prevention
Employee Health & Safety
Environmental Protection
Asset Security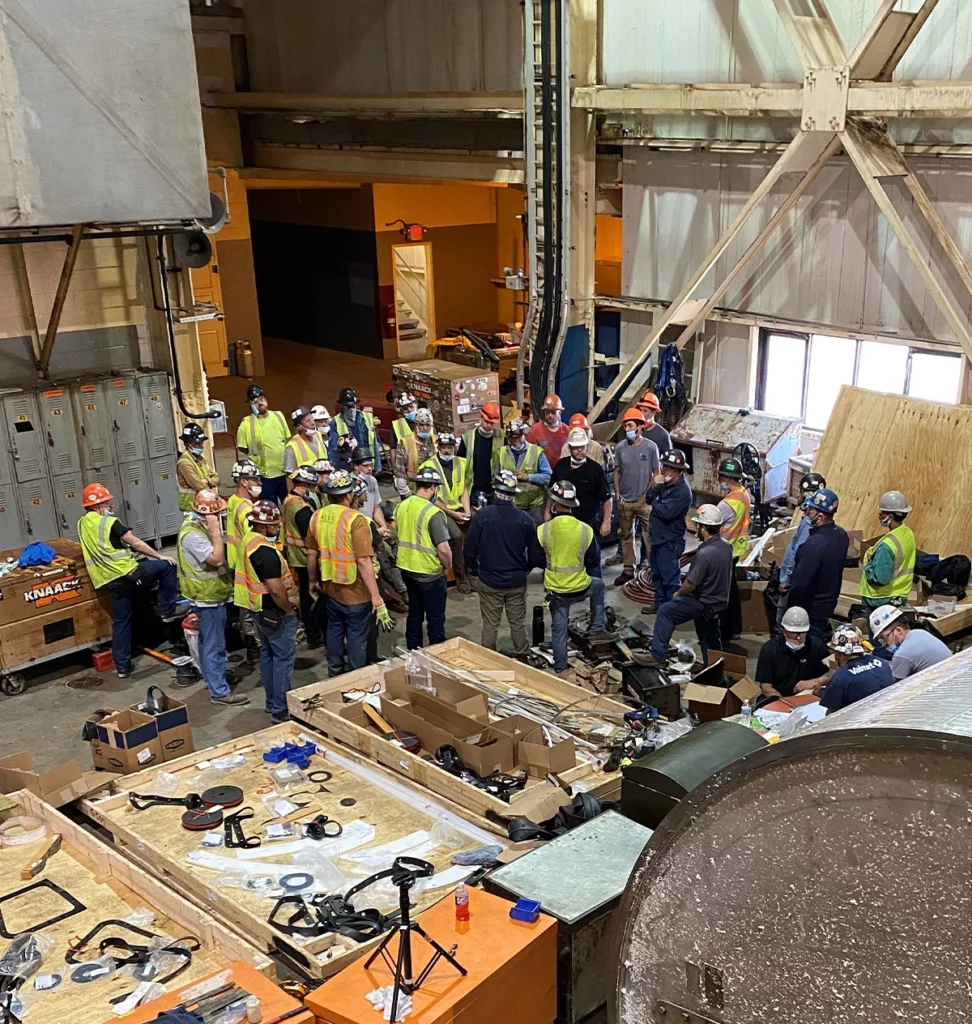 All supervisors are required to have their OSHA-10- or 30-Hour Safety Certification, and all employees receive on-boarding safety orientation covering a multitude of regulatory standards and job-specific requirements. We ensure all employees are trained to site-specific safety regulations. Every shift begins with a comprehensive job safety analysis and toolbox talk discussing the task at hand and the hazards potentially associated with the day's work. Employees are encouraged to comment, express concerns and ask questions.
IRR performs the following drug and alcohol tests for all employees: random, pre-employment, post-incident, reasonable suspicion and follow-up.
We pride ourselves on building a culture that revolves round safety, and it is exemplified through our employees. For the last 5 years we have achieved an Incident Rating of 0, a TRIR of 0, and .47 Experience Modifier Rating.