Shop and Field Fabrication Solutions
IRR is a piping and steel fabricator offering fabrication services to the Midwest, Northeast, and Southern United States. Our clients include gas, paper, and chemical industrial companies. We're known for our top-quality work and unparalleled dedication to our customers. Our team is on standby for all your fabrication needs.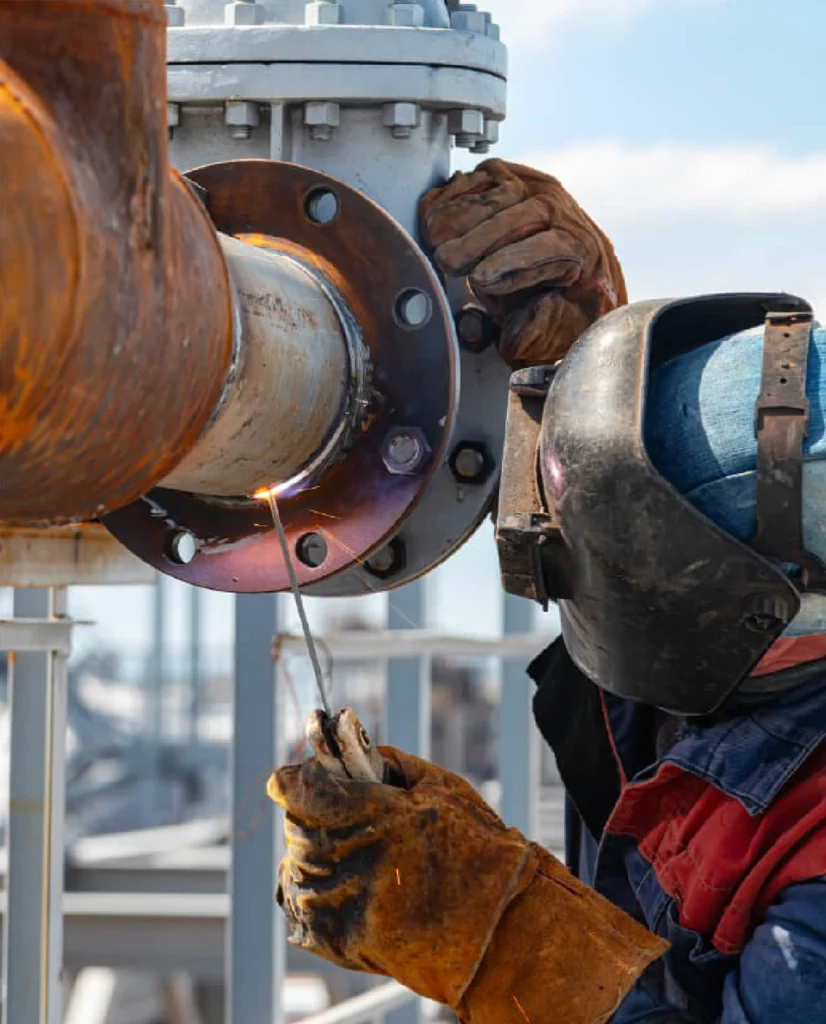 Piping
Our teams are qualified through several different nationally recognized organizations. We hold ASME "U" and "S" stamps, and a National Board "R" stamp. We have a complete quality assurance program to give you the highest quality of workmanship to meet your specifications.
Inspections: If specifications require, we're capable of passing standard NDE/NDT procedures such as Ultrasonic Testing (UT), Magnetic Particle Testing (MT), and Liquid Penetrant Testing (PT).
We also offer 24/7 emergency repairs to ensure facility operations run smoothly. Our capabilities include:
Steel
One of IRR's greatest strengths is knowledge and experience in the steel industry. We have qualified code welders who are tested to the latest AWS code standards. Our capabilities include: