Technical and Innovative Construction Methods
Our diverse civil team's vast and varied experience allows us to understand your needs and provide innovative, cost-effective, and timely solutions to your infrastructure projects. We work with you to achieve your goals, earn your trust, and provide outstanding service.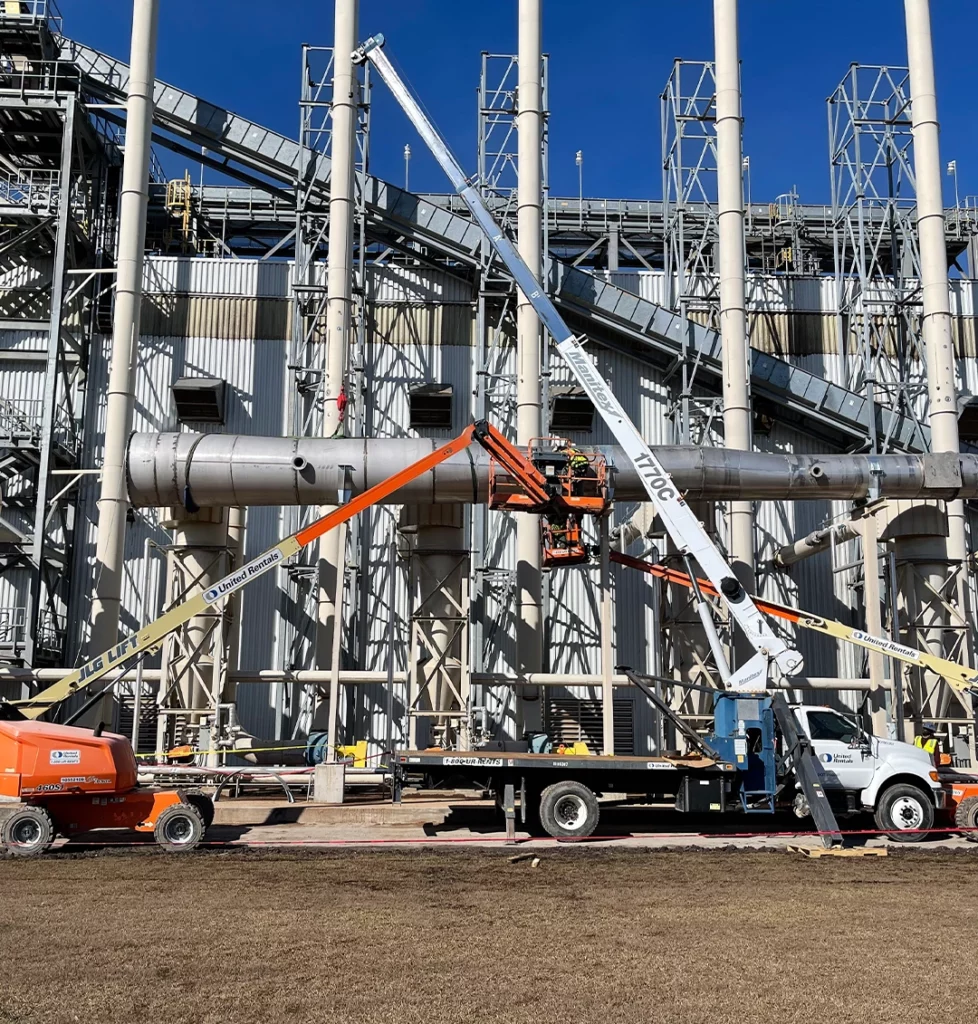 As innovative solution providers our teams develop and employ a variety of techniques and approaches to add value to clients. Whether using drones to optimize sequencing of earthwork or building 3D models for constructibility reviews, technology can increase environmental protection, accelerate schedules, and decrease costs.
Civil Services that IRR Provides: